This quarter our team has been focused on improving writing skills. Obviously we don't all have the same job functions, but we realized important language and communication are in helping us connect to people who are important to us from within our own roles.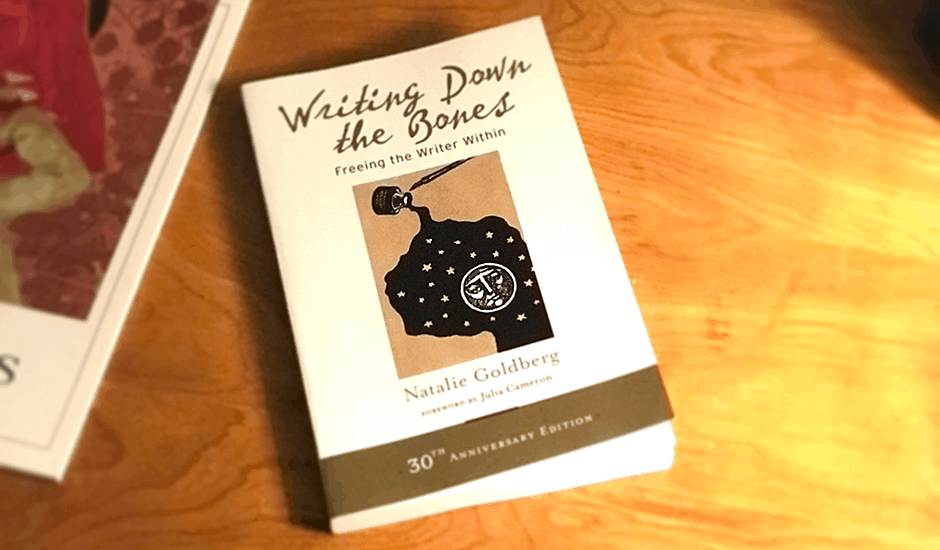 Our staff choice for q1, was Writing Down the Bones: Freeing the Writer Within by Natalie Goldberg. 
Here's a brief excerpt from the introduction of our 30th Anniversary Edition copy…
This book is about writing. It is also about using writing as your practice, as a way to help you penetrate your life and become sane. What is said here about writing can be applied to running, painting, anything you love and have chosen to work with in your life.
We each found this to be an incredibly inspiring and motivating book that helped each of us in a significant way, and we hope you enjoy it as much as we did. Keep us posted if you pick it up, we would enjoy hearing about your writing journey, and if you've already read the book, send us a quick note to let us know what you thought. Did it help you too?
We're already looking forward to our second quarter selection, so come back here for an update to our Recommended Reading list in June 2020.