Unlocking
Small Business
Potential
A boutique marketing agency with lots of creativity and big business expertise.
Our specialty is branding & marketing solutions for small business & start-ups. 
We enable your team to develop a powerful brand experience by creating high-impact graphics, pairing them with compelling content, and communicating the story to your audience.
Creative
You need to look good.
Create modern and fresh graphics that make an impact for social media channels and websites or case studies and trade show booths. 
Branding
You need to create a connection.
Start a relationship with the right customers. We help your brand by creating consistent visuals and message for your marketing assets. 
Marketing
You need to share your story.
Interact with your customers at the right time. Share your story and connect meaningfully to your target audience.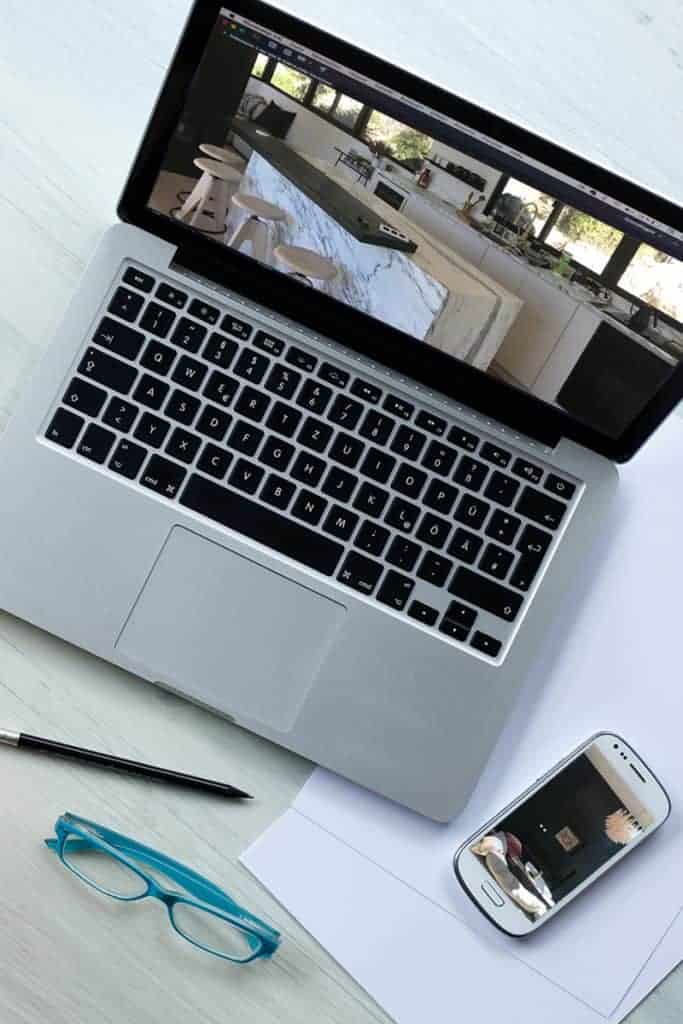 Graphic Design
With a full range of design services, we create visuals and graphics for social media, websites, case studies, promotional items and trade shows.
Brand Development 
Our team will work with you to create a memorable image for your brand that evokes trust and confidence from your target audience.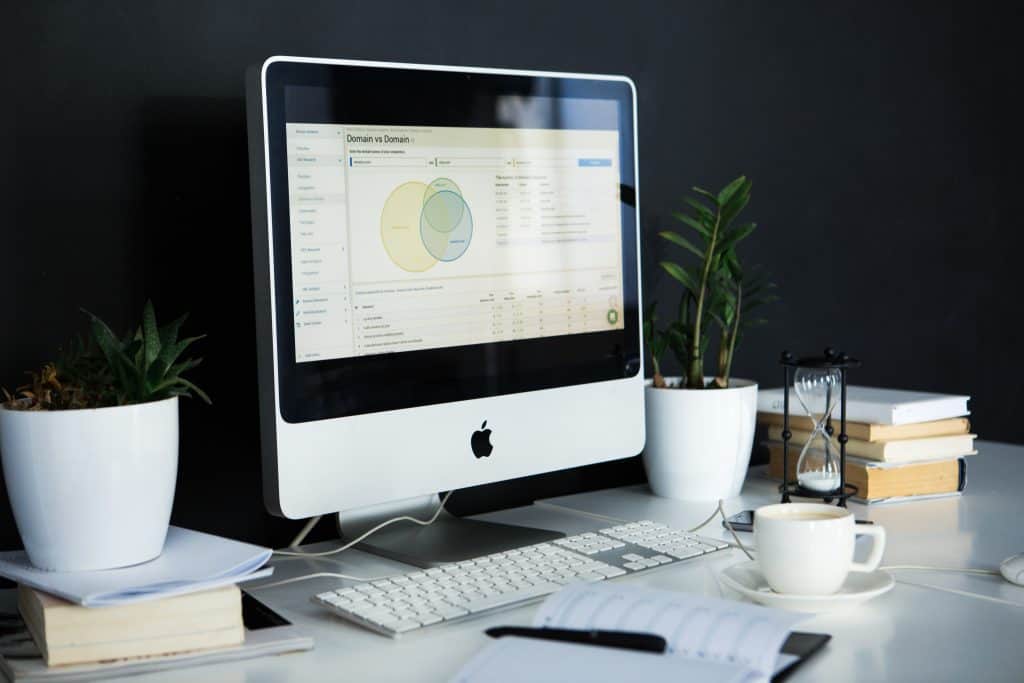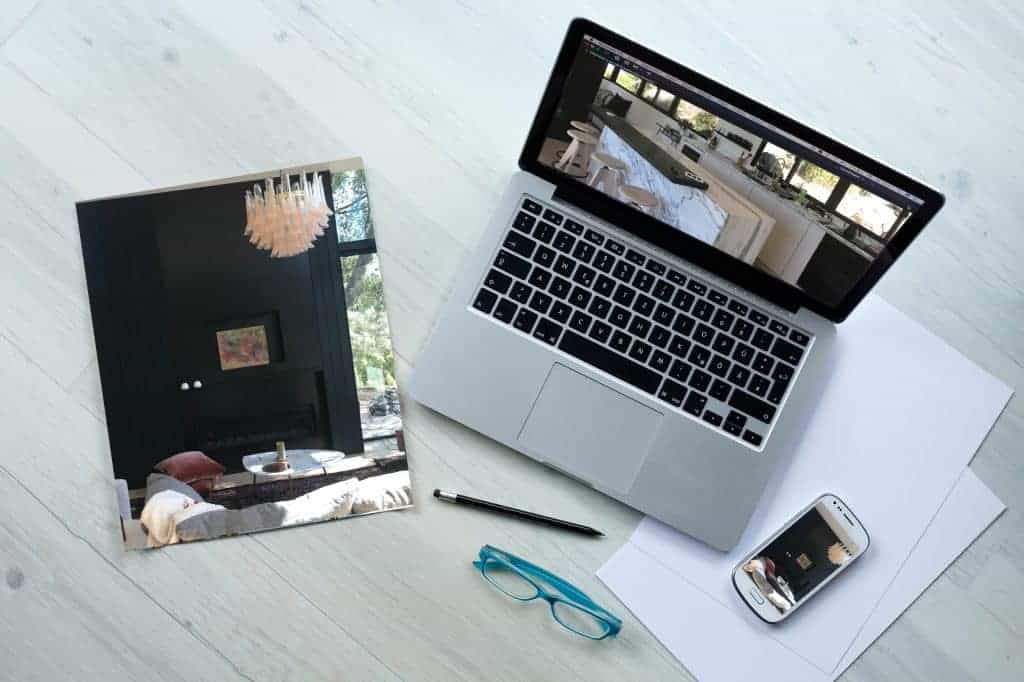 Content Development & Strategy
We'll curate existing content, write new copy, and share your story, which enables you to engage the right people at the right time.

"Consistently produces results with engaging, cutting-edge web design and inbound campaigns."
"A great sounding board for the broader creative challenges I face in International markets."
"By setting new goals and aligning our processes, the improved communications and synergies of our departments have greatly improved our go to market."





Let's Do This!
We're a different kind of agency, but we know you hear that a lot. We also know that square pegs don't fit in round holes, so if you're looking for a breath of fresh air and solid creative solutions that amplifies your message and enhances the brand experience for the right people, send us a message and let us know how we can help.