These are things we think on, obsess over, and crow about. We talk about lots of marketing stuff for small business; for example,
social media marketing
,
graphic design
,
branding
,
content development, SEO
and so much more.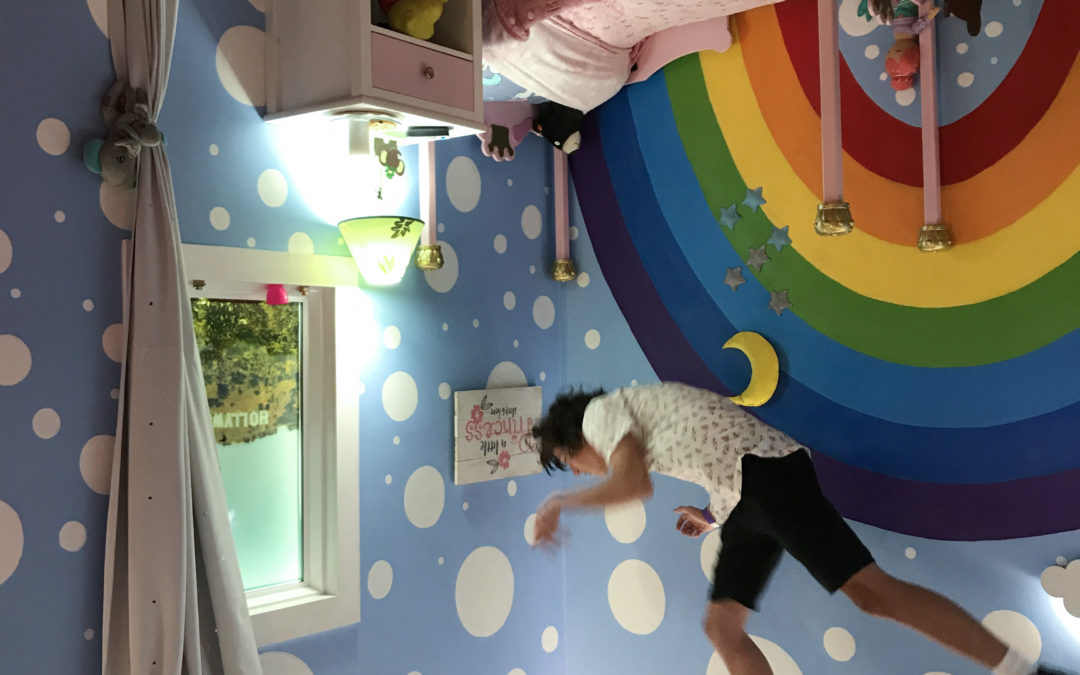 As I write this, I feel like I live in the Twilight Zone. My intention for this month was to highlight a cool marketing tool I found last quarter, but it currently seems so inconsequential - maybe that's not the right word, inconsequential - there's still value in...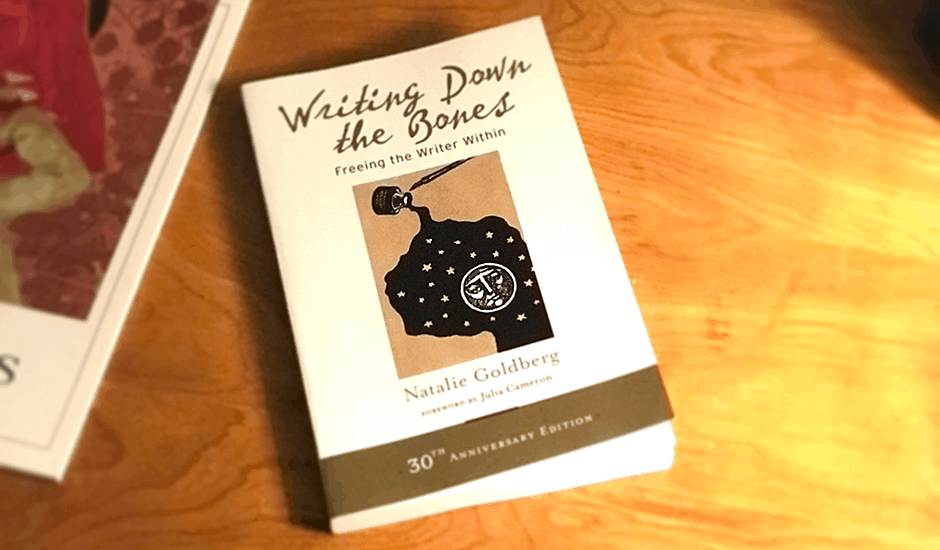 This quarter our team has been focused on improving writing skills. Obviously we don't all have the same job functions, but we realized important language and communication are in helping us connect to people who are important to us from within our own roles. Our...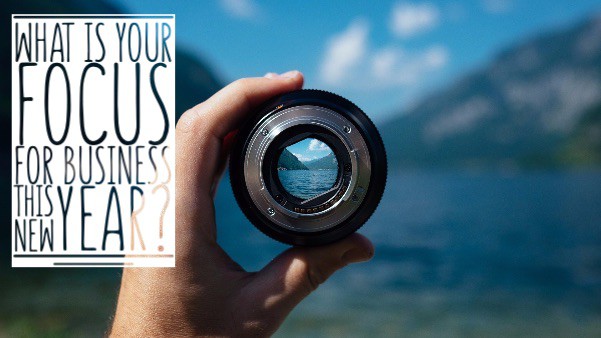 Thanks for all the lessons 2019, but we have to say bu-bye to you and... hello 2020! Some of you told us of setting better personal boundaries so that lunch breaks can actually be a thing. Others said they want to take bigger risks and try new tactics to see if it...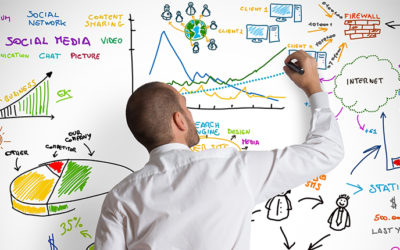 We'd like to introduce one of our guest bloggers and partners, Jason Sprenger of Game Changer Communications. Jason started the full-service PR/communications agency in September 2012, bringing his expertise and strategic services to the tech and B2B arenas. His topic...
Ready to talk about  unlocking your small business potential?