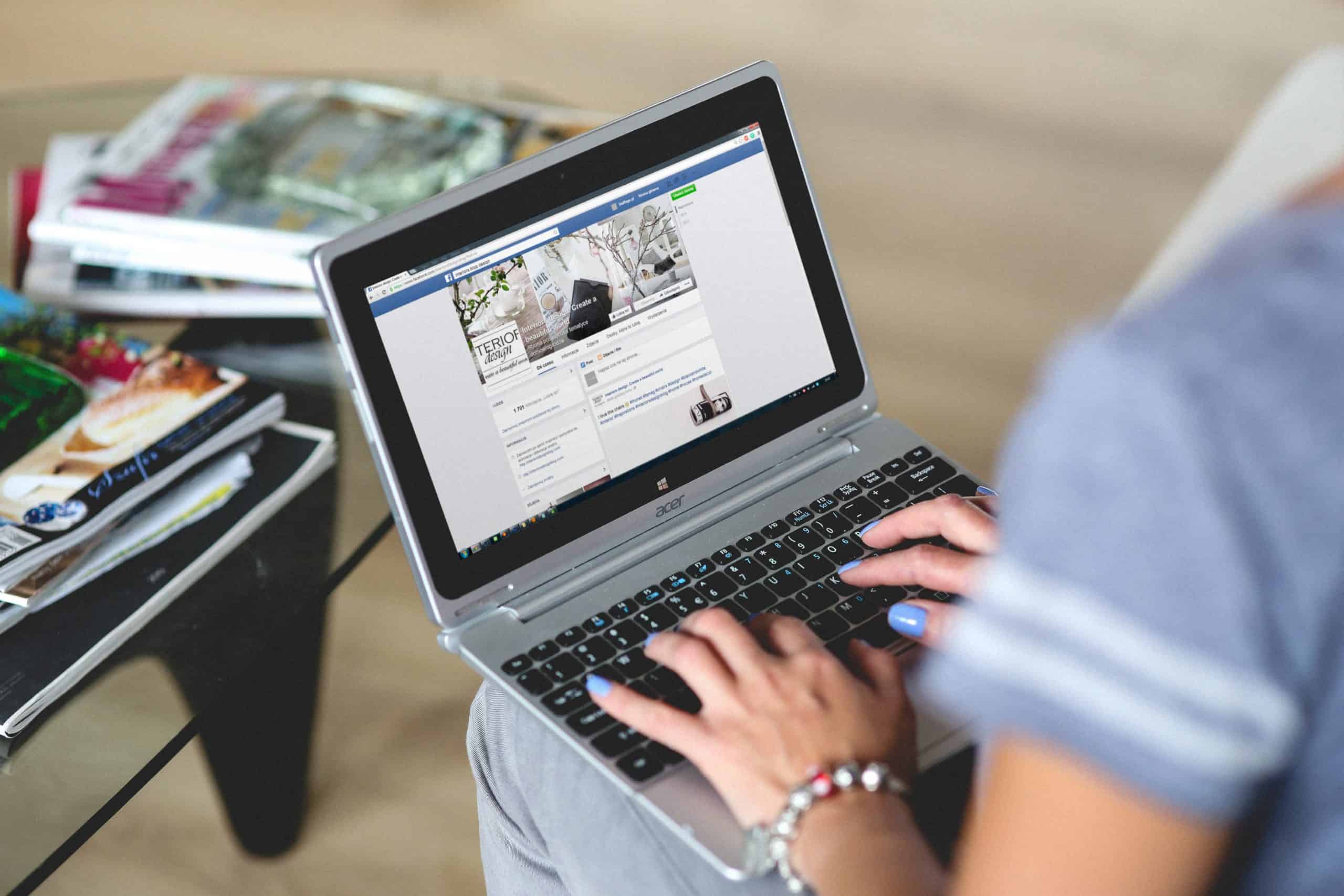 Considering a drastic change to your social media?
Well here it goes! It wasn't our plan to start our blog with this kind of post. We wanted to introduce ourselves properly, but things don't always go the way we plan. This topic popped up with a current client and we have a hunch it'll help a few of our other friends.
Client question: Is there some unwritten rule that we can't post more than one social media post per day?
Our answer: for this client it's a yes. And, it depends on what social media network you are posting.
Because the audience base for this client is small and they are using LinkedIn, the frequency of posts on their new account is intentionally paced. We don't want to overwhelm the initial follower base and lose engagement from them. Seeing too many posts from one brand can feel spammy and turn people off. But with our goal of building brand awareness and increasing the audience base, we will definitely experiment; test different types of content and posting frequency, then make adjustments as we grow.
Using social media as part of your marketing strategy can give your business a boost.
Using social media accounts is a great way to build brand awareness quickly. Make sure to identify keywords that your potential customers use to find you in a websearch and use those keywords as hashtags in some of your posts.
You can always contact us directly for help too. We have some tools that can help you get the hang of social media marketing to help you grow your business.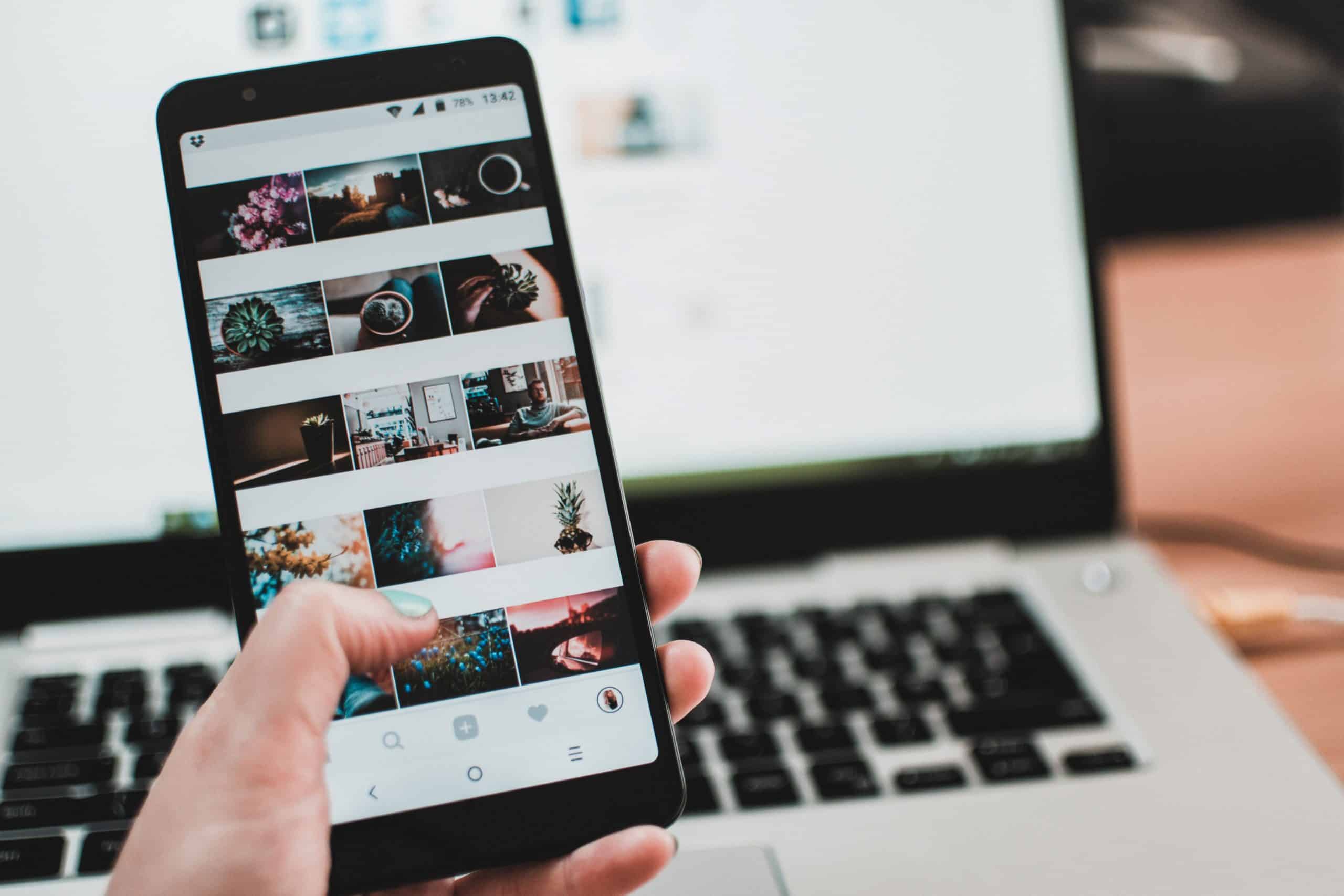 Social Media Marketing
Prioritize quality over quantity.
All of that said, quality content is always better than quantity. Every brand has a unique audience and every company has a unique set of resources at their disposal.
Being strategic with the content and your resources is the key to maximizing your marketing investment in social media. Be clear on goals, like improving engagement, be clear on who your target audience, then post very targeted messages to hook that audience. Finally always test, review the data, then adjust strategies and tactics.